About Us
California Incorporation Document Services.
File All Your California Incorporation , Licenses, Tax IDs, LLC, Corporation or DBA (Doing Business As) Online.
Starting a business?
We can help you file your DBA and find out what you need and set up your company.
We measure our worth with the degree of assistance we provide and since most clients are satisfied with our service we are confident that we can help you start your business with all legal business licenses and permits as well as form an llc or incorporate you.
Our Team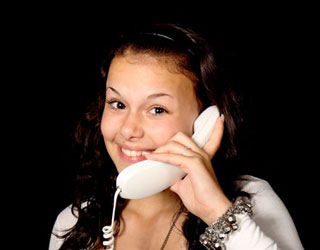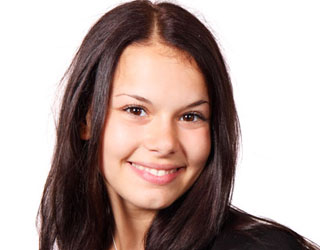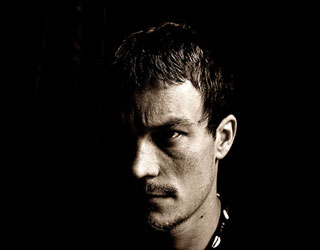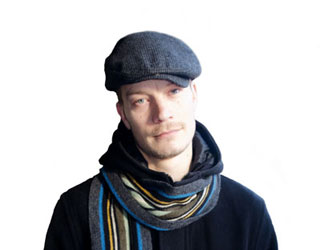 We can also obtain a tax ID number or seller's permit registration for whatever type of business you're in; wherever it is in the US. Justice, honesty and respect for our clients makes us care enough to do the required research and get you all legally required applications and licenses / permits as well as register your business name, incorporate or form an LLC for your new business.
CaliforniaIncorporation.us is the author of thousands or articles in this website that you can use to be confident of what you need to start your own small company. We can prepare the applications and file them for you or direct you and help you file them yourself. We will be glad to help you get all licenses you need to start your business!
History
Attorney Founded Since 1999. CaliforniaIncorporation.us is a legal document service that was founded by an attorney in 1999 and is based in California though we offer our client complete legal document registration assistance in any of the 50 U.S. States. Since its inception, CaliforniaIncorporation.us has helped thousands of small business owners get their licenses to start their business. At CaliforniaIncorporation.us , we have build trust by providing consistent service with attention to detail.